We said we'll be back…
WE ARE BACK.
Mit Maximilian Pfaff (git. Don't Drop The Sword) und Sebastian Polzer (dr. Raveslut) haben wir uns zwei bombenstarke Powermaschinen an Bord geholt. Bald gibt's von uns endlich wieder etwas Neues auf die Ohren.
Wir haben Bock!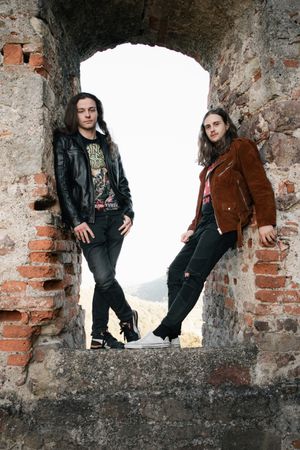 WATCH MUSIC VIDEO "Symphony of doom"
NEWSLETTER
Join our mailing list to be the first to receive news and updates!
and become part of our Streetteam!